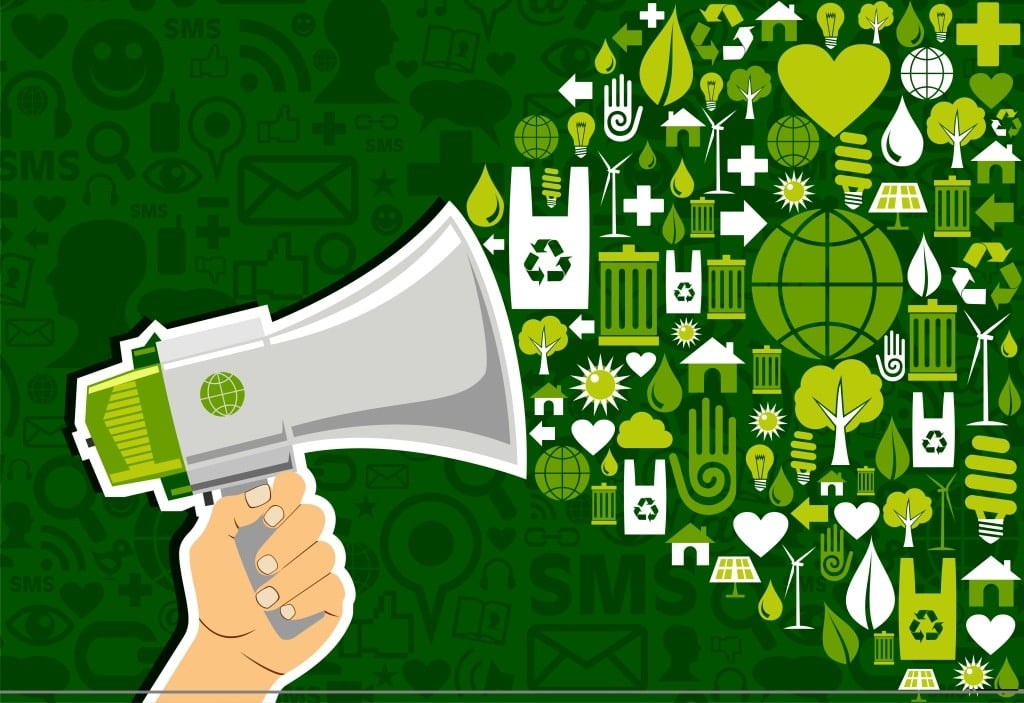 We are all familiar with the definition of marketing. Typically, marketing is defined as the management process responsible for identifying, anticipating, and satisfying customer requirements profitably. There are many different types of marketing: traditional marketing, digital marketing, content marketing etc. Today, I want to focus on one of them: Societal Marketing!
Societal marketing is a concept that emphasizes social awareness. Here a company markets a product not only with the consumer's and the company's needs in mind but also the long-term wellbeing of society. Societal marketing also focuses upon building goodwill among customers, quite often taking advantage of the relevant social messages. 
Do any advertisements come to your mind when I mention this type of marketing?
Look at these examples:
A very good example of an organization following societal marketing is the Body Shop. The company uses only natural, vegetable-based materials as ingredients for its products.
Unilever's Dove had a Campaign for Real Beauty which was a worldwide marketing campaign launched in 2004. It aimed to build self-confidence in women and young children. It used various hashtags like #ChangeTheRulesofBeauty #RealBeauty etc.
In 2005, Procter & Gamble (P&G) as part of its CSR program 'P&G Shiksha' with an aim to provide children from underprivileged backgrounds access to holistic education
Let me caution you — this type of marketing is often confused with social marketing! So, let me quickly point out the differences:
While in social marketing, the social good is the primary objective; societal marketing focuses upon the profit generation for the organization as its primary objective. The social good is the secondary objective.
When we apply marketing techniques or tools to tackle social problems, it is social marketing or socially responsible marketing. It can target an individual or a group or an organisation so that influence will spread throughout society. It is believed that social marketing can encourage people to adopt a behaviour that contributes to the larger interests of society. 
Look at these examples of social marketing:
Campaigns relating to Polio Drops or AIDS Awareness.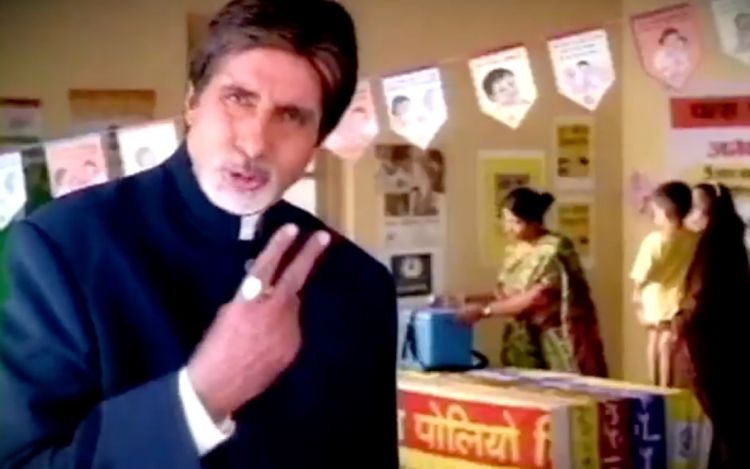 You must have seen the billboards on Driving Discipline, Safe Driving by Mumbai Police.
On the other hand, Societal Marketing is a different ballgame altogether. Societal marketing blends social, company and customers interests!
Companies that market organic ingredients or no chemicals or additives in their products consider consumer health in making their products. Marketing campaigns that focus on consumer health fall into societal marketing.
Another example of societal marketing is the new trend of eco-friendly marketing. In their marketing, many companies have started to emphasize that their manufacturing process does not damage the ozone layer or that they make organic products or simply, that their products are recyclable.
Some companies market themselves as "green" and emphasize that they use all recycled products in the day-to-day operation of the business, as well.
Companies that do not import raw materials practice a more contained form of societal marketing: they market their products as "obtained from local sources."
These are all examples of societal marketing. The focus remains on appealing to the environmentally-conscious consumer for the sale of the company's product!
Look at some more examples of Societal Marketing: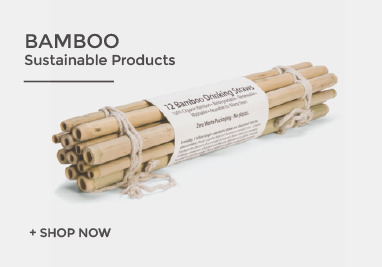 BENEFITS OF SOCIETAL MARKETING
The advantages for the society include social welfare, customer satisfaction, better standard of living.
It helps in increasing sales and market share for the company.
It facilitates expansion and growth in the long term.
The company or the organization gains by way of creating an edge over the competition, building a positive brand image, and improving long-term customer relationships.
When manufacturers pay good wages to their workers, this builds goodwill in society. 
Adopting environment-friendly green approaches could help a company win over many customers in the long run.
---
Lastly, I would like to add the societal marketing concept calls upon marketers to build social and ethical considerations into their marketing practices. They must balance and juggle the often conflicting criteria of company profits, consumer wants and satisfaction, and public interest. If they do it well, the pay-off is great!
---
Let me know in the comments what advertisements came to your mind while reading this article!