Use budgets to do effective planning and control. You can deploy budgetary control with advantage for all aspects of your business – like production, income, capital and operational expenditure, revenue, and others. The process comprises – setting goals or targets, performing, measuring performance, comparing performance with targets, finding out deviations (feedback), and initiating suitable corrective actions.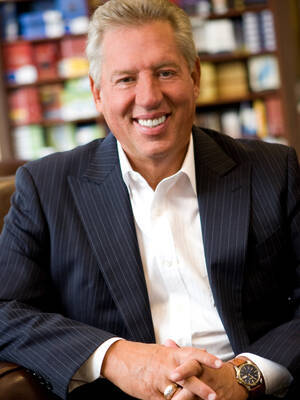 Here's what John Maxwell, American author and speaker, has to say:
WHAT DO YOU THINK?
Let me know in the comments section.
In this ongoing series #GreatMinds on my blog, I am shining a spotlight on the important ideas that some very successful people keep talking about in their public life.